It's been a sick weekend around this house.
I did some goofing off on photo shop with my newly learned skills between taking care of a sick little boy and fending off germs. I lost that battle.

I printed on card stock, inked up the edges, punched a hole in the top, and added jute.
The sheet music and post card came from
The Graphics Fairy
.
Feel free to right click(click on the tag first to get the large size), save, and use any way you like. If you do, be a dear, and follow SmileMonsters. The last two tags are a large size, best printed for tag use at around 50%.
Show off your latest crafty projects using graphics from The Graphic Fairy, she hosts a linky party called Brag Monday. I'm linking these tags up to Brag Monday!
I will be linking up to these fantastic blogs too!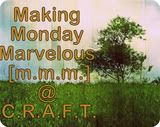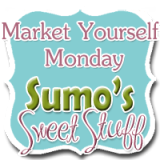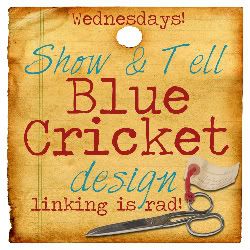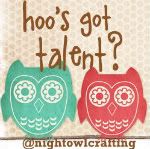 Have a great week!